Welcome to Blue Ridge Georgia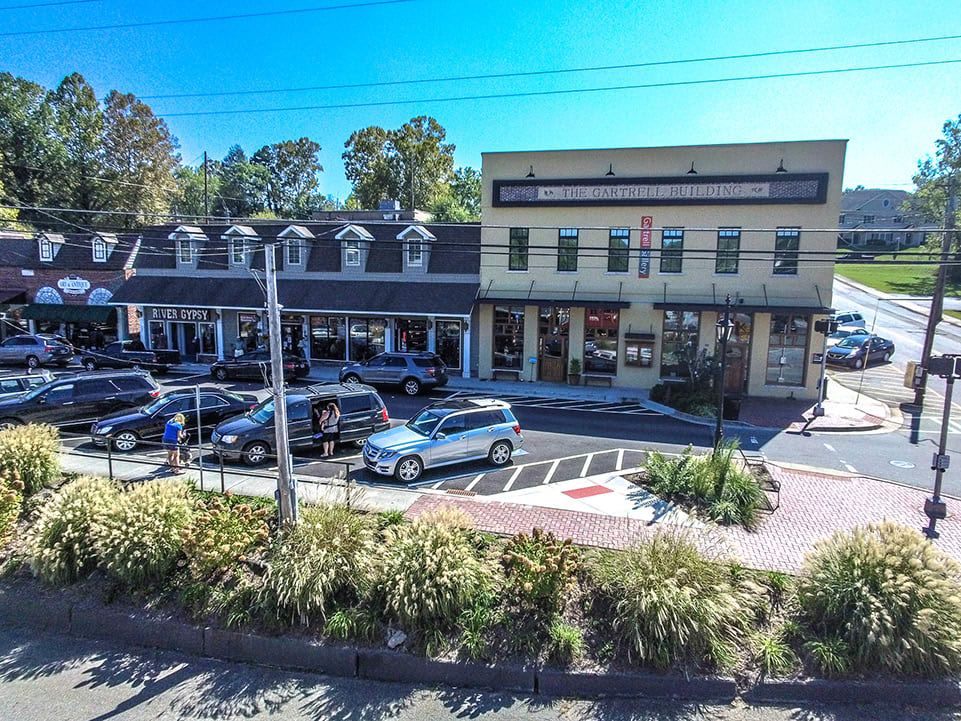 Blue Ridge Georgia offers four distinct seasons with a moderate climate and some of the most delightful and friendly people to be found anywhere. And don't just take my word for it; it has been heralded as one of the best second-home locations in the country.
Accolades include: Top 10 Art Communities in the United States, One of Forbes Magazine's Top 10 Retirement Destinations, and Trip Advisor listed Blue Ridge as a Top 10 Vacation Destination. Blue Ridge is on the map, y'all, and let me tell you, the best is yet to come.

I like to tell those that have never been here that you can live it, breathe it, and taste it here in Blue Ridge:

Live It: the mountain lifestyle – exhilarating outdoor pursuits, four enjoyable seasons, and an understated sense of place.

Breathe It: Fresh air, gin-clear rivers, creeks, and streams, and the smells of apple cider, barbeque, and other yummy foods as you make your way down East Main Street.

Taste It: And yes, downtown Blue Ridge has become a culinary destination with exciting eateries and award-winning chefs but is also home to many craft breweries!

Blue Ridge is ready for you. Are you ready for Blue Ridge? If so, I would be honored to be your guide to the area's best real estate opportunities.

Contact me today and let me be your guide to the mountains.